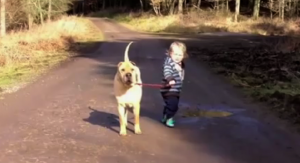 Do you think they fight about what positive and negative reinforcers or punishers are?
Do you think they waste precious time arguing about dominance and submission? Do you think they care about collars, leashes, harnesses, target sticks, clickers, kongs—or looking fashionable?
As I have said oftentimes, a relationship is a natural thing. Plagued by the sins of the past, the madness of the present, obsessive with political correctness, inebriated by the gizmos of the cybernetic revolution and brainwashed by consumerism, we have forgotten how to create a genuine relationship. If we wish peace and harmony, it is imperative that we regain this lost ability of ours. These two in the movie can teach us all a priceless lesson—if we just care to pause for a moment, watch them, and listen to their silent message.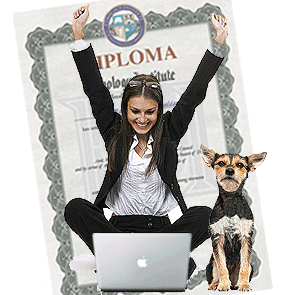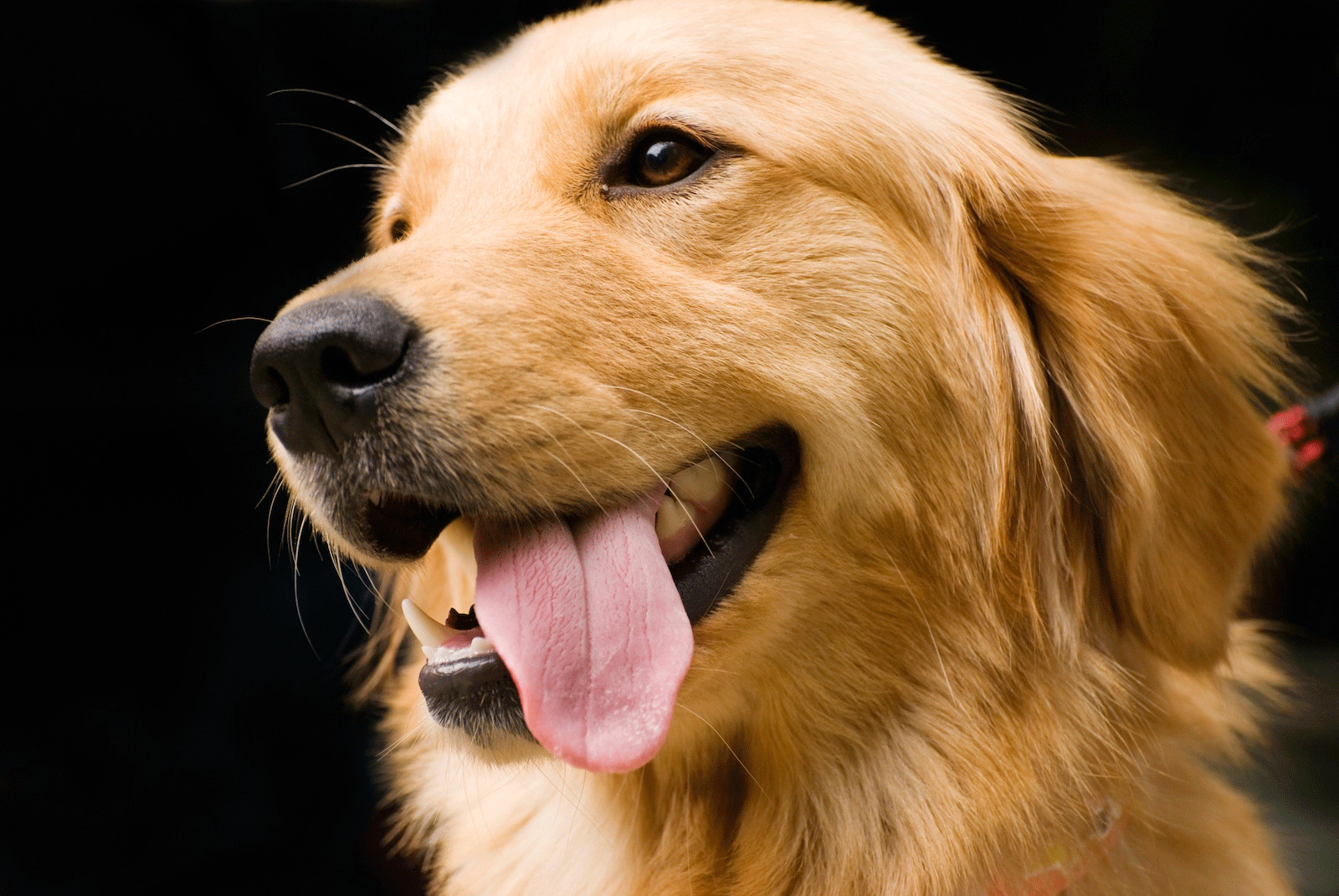 Earn your Diploma in Animal Behavior and Training paying your fees in monthly installments
CPDT: EUR 110 — CACE: EUR 132 — CAAE: EUR 214
Start earning your diploma from Ethology Institute Cambridge,
today!
Click
here
to read more and select your favorite program. Then choose, "pay by installments."