Changing the World with Knowledge and Kindness!

"We bring you 'knowledge to everyone... everywhere.' You practice it with 'kindness to everyone... everywhere.' Thus, we are changing the world—a tiny drop at the time, filling the beck that runs to the river that flows into the ocean." ~Roger Abrantes
Videos

Your Journey Into the Discovery of Animal Behavior and Training
Mission Interspecies Contact—Creating a Relationship
"Animal Training My Way"—the "Abrantes Belly-Button Routine"

Click ▶️ to play video, then click 🔳 "Full screen."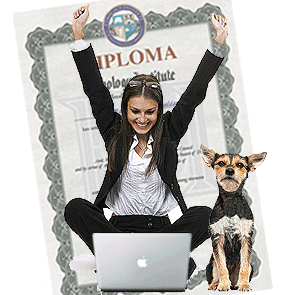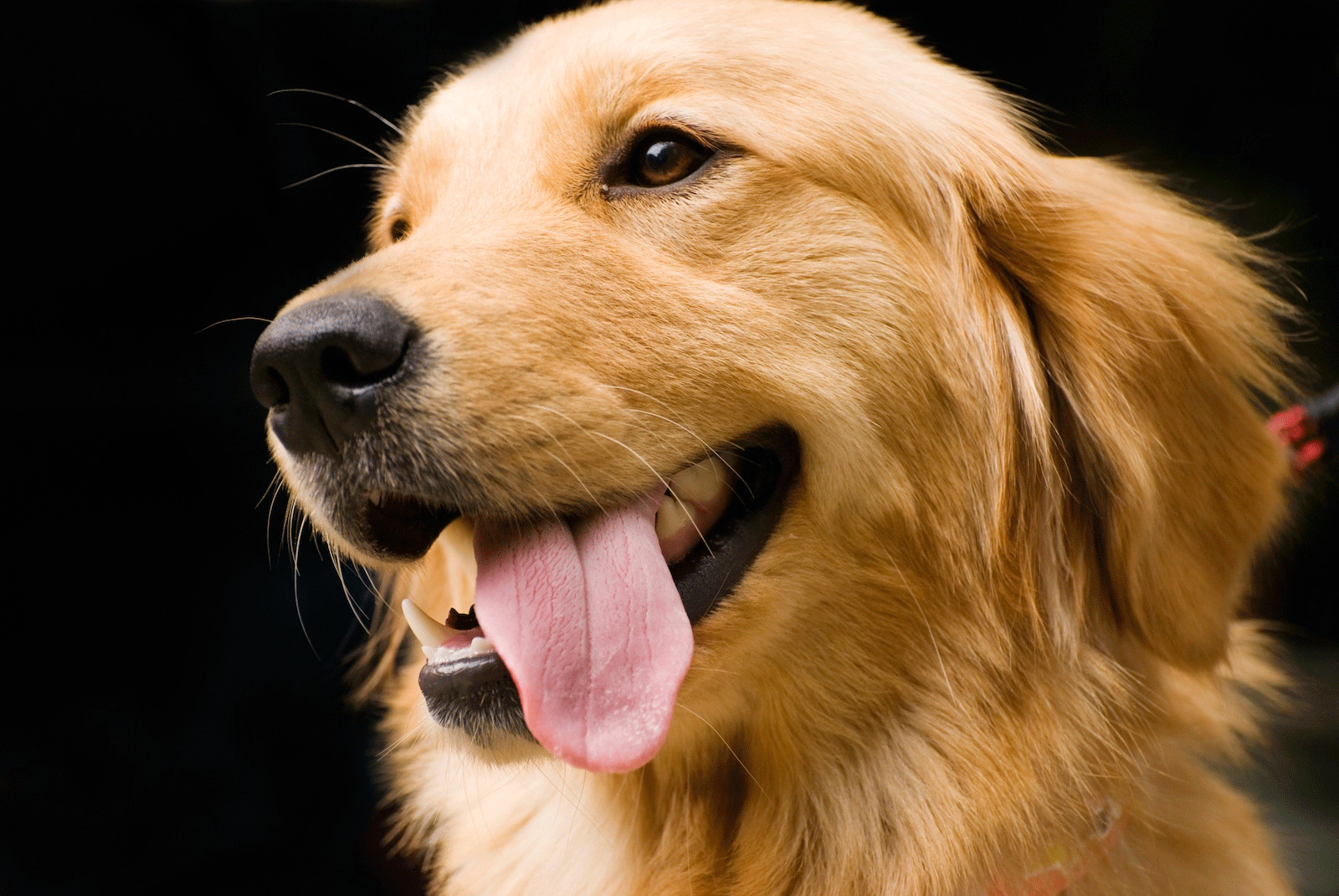 Earn your Diploma in Animal Behavior and Training paying your fees in monthly installments
CPDT: EUR 110 — CACE: EUR 132 — CAAE: EUR 214
Start earning your diploma from Ethology Institute Cambridge,
today!
Click
here
to read more and select your favorite program. Then choose, "pay by installments."
Certification Programs

CPDT

EUR 1030 USD 1,236.00

CACE

EUR 1483 USD 1,779.60

CAAE

EUR 3588 USD 4,305.60

Certified Professional Dog Trainer
Certified in Applied Canine Ethology
Certified in Advanced Applied Ethology
Books

Online Page Flip Books 📖
Approved Regional Education Providers

of the week

Click the logo 🌠 for more info about the AREP