Welcome to our support page. If you have a question, please submit a ticket. We will answer you the soonest possible, on average within 24 hours (depending on the time zone of our tutors, webmaster, and admin team's time zones).
IMPORTANT — Please, browse thru our website and read the FAQ before you submit a ticket. You'll find the answers to most of your questions on the site. Tickets are for any issue you may encounter in the functionality of our website and for administrative inquiries. Use the course forums to pose academic questions to your tutors.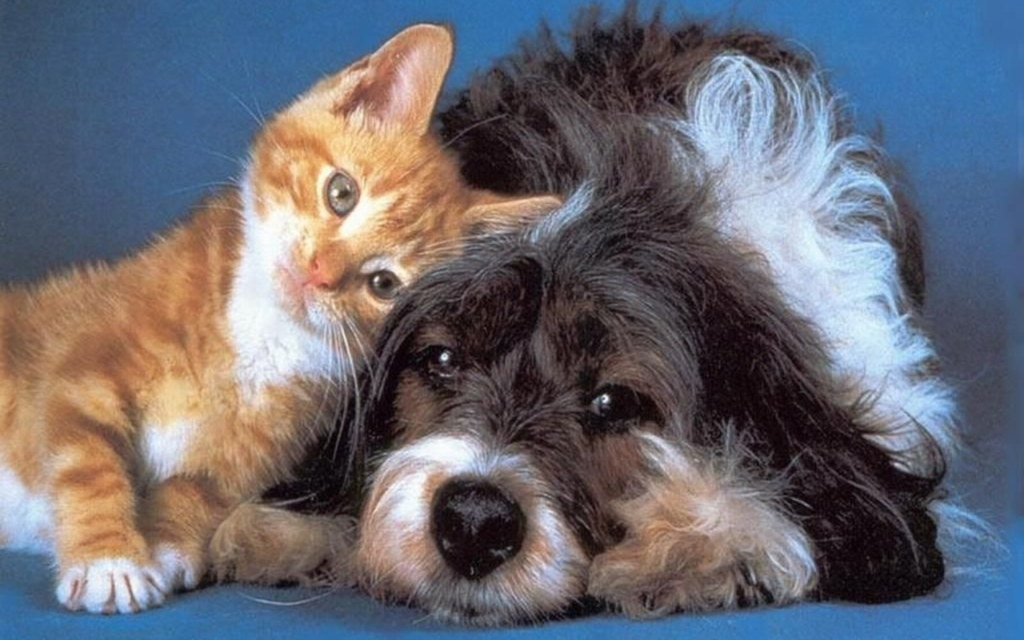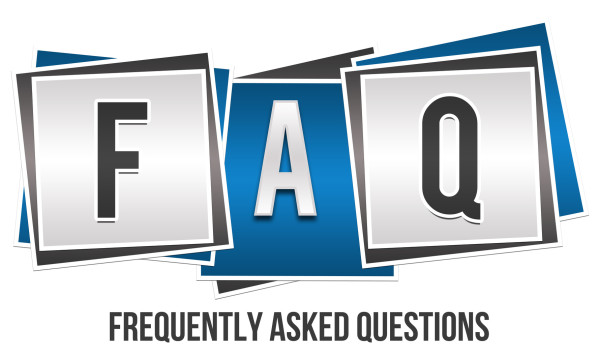 Q: How do I enroll and take a certification program, for example, CPDT?
A: Here is what you have to do.
1. Go to ethology.eu/shop/certification-programs/cpdt.
2. Scroll down and click "Add to Cart."
3. Click "View Cart."
4. Scroll down and click "Proceed to Checkout."
5. Fill in your billing details. Then, click "Proceed to PayPal."
6. Pay the amount from your PayPal account.
7. Wait until PayPal processes payment.
8. Your CPDT course will, then, be available at "My Pages" -> "My Courses."
9. Click the first course.
10. Read the instructions and proceed to lesson One.
11. Follow the instructions, read the online books, and take the tests. Once done, you get a course certificate. Note: All books, except a few, are included in the lessons of the various courses. They are online books. Those which are not (paper books), you'll have to buy (we give you links inside the lessons). All videos are included in the lessons.
12. Proceed to next course and do the same as for the previous course.
13. Once you've completed all courses, take the video Proficiency Verifications (PVs). Note: When you get so far, you will receive full tutor support for the PVs.
14. Last, fill in your logbook. A tutor will approve it, and your diploma as a CPDT will be ready for you to print.
Please, browse thru our website where you'll find detailed information about all the steps above.
Q: How do I enroll and take a certification program by installments, for example, CPDT?
A: Do the following:
1. Go to ethology.eu/shop/certification-programs/cpdt.
2. Click the icon "Pay by installments."
3. Click "Subscribe" at the end of the page.
4. You are now within PayPal's secure payment. Fill in the details and follow the instructions.
5. As soon as PayPal processes your payment, you'll be automatically returned to our site. Go to "My Pages" -> "My Courses" and click "CPDT in installments."
6. You will see a page with all your courses. Some are clickable course links and some are course titles (not yet links).
7. When you click an active course link, you go to "My courses." You will, then, be able to choose a course and begin taking it, lesson by lesson, submit the tests and earn your course certificate.
8. Repeat the procedures in step 7 for each new course you want to take.
9. After each automatic payment you make, once a month, new links will be activated and you can take the corresponding course.Note: Remember to update your credit card details on PayPal when you get a new card to ensure uninterrupted delivery of your courses.
10. Go to "My Pages" -> "My Courses" anytime you want to continue or take a new course.
Q: I can't see the video in the lesson. Where do I find it?
A: Some tablets won't read flash files, which is necessary to see some movies and to read our books. Please, see our note on the right column of all our pages about courses and books. The movie is right in the middle of the page. Usually, when you can't see a movie it is because you are missing a plugin on your computer/laptop. Picture below: Evolution Movie in Lesson One—the same applies for all other videos.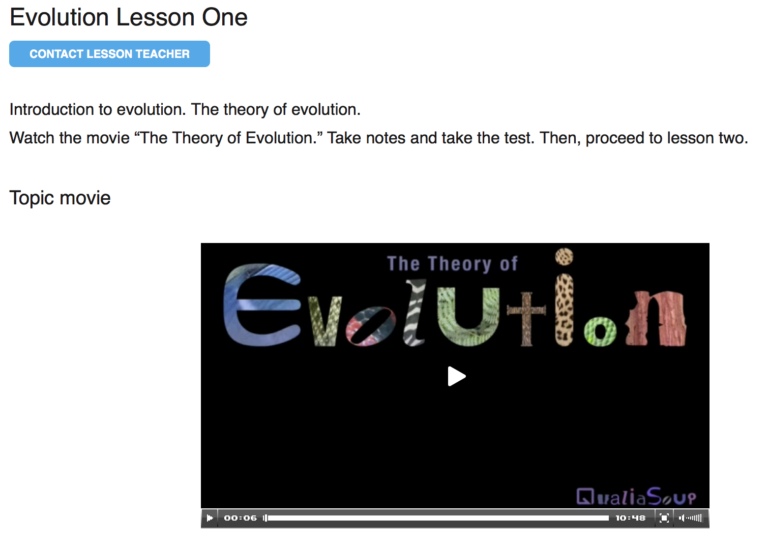 Q: I can't read the book. What can I do?
A: To read our books online, you need to have Adobe Flash Player installed on your computer. Click here, choose a platform and install the free Adobe Flash Player. 
Most tablets, including the iPad, do NOT support flash. At the moment, you will have to install an App like Photon Flash Player to read most of our books on your tablet. We are currently (March 2017) re-publishing all books so that in the future you won't need any special app.
> Photon for iPad.
> Photon for Android. 
You have two options: (1) to read the book on a computer or laptop, (2) to install Photon to read it on a tablet. 
To get the link to Photon, please go to /product-category/book/ and choose the right app for your tablet. 
This is the same for all books. Enjoy your reading. 
The book appears like this: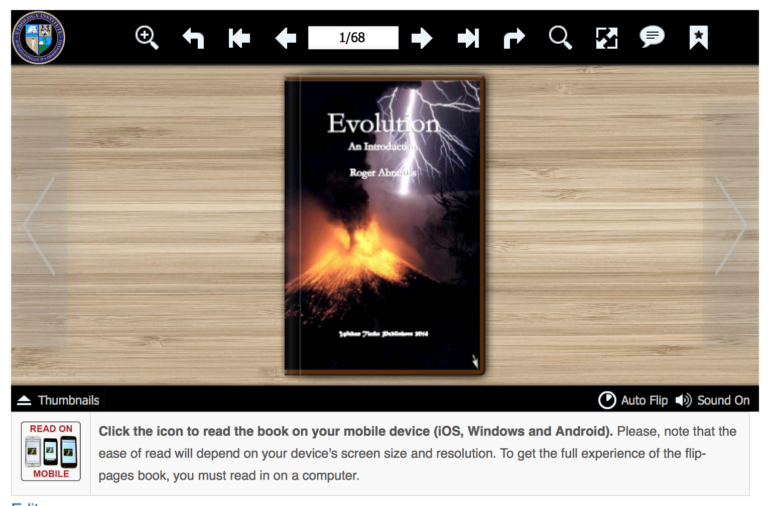 ______________
Q: How do I get to the Ethology Institute Cloud?
We have created our own EI cloud where your files will be stored and are accessible to all tutors and admin team. The cloud is mostly for you to upload your Proficiency Verifications and some very good photos that you allow us to use. Please read and follow the following instructions to use our cloud.
1. Log in into ethology.eu.
2. Go to My Pages -> Create Cloud User and confirm your password.
3. Click the link you get to access the cloud.
4. Log in with the username and password you used before.
5. Go to your personal information at the top right of the page and upload a passport-like picture of yourself (not your dog or horse). We ask you very little, as a form of identification, when you enroll with us: only your full name, address, e-mail, and a proper ID picture (like those you provide for official documents: your face on a light background). These are mandatory requirements. We keep bureaucracy to a minimum and don't even ask you for ID numbers or transcripts of academic records. Therefore, please, be so kind to comply with these few provisions of ours and avoid delays in us accessing your files, reviewing your PVs, etc.
6. Still within your personal information, scroll down to "Activity," tick "Comments for files" in the mail column, and leave all other boxes unticked. That allows you to receive comments from your tutors or Admin Team.
7. You're done! Go into your folder, click the + sign and upload or drag and drop your files. If you get a mail saying your tutor commented on your file, you'll see a bubble next to the file name. Click it to read the comment. The three dots on the same line of a file give you more options.
To access the EI cloud anytime and anywhere, go to https://cloud.ethology.eu. You can also have an App on your mobile device for less than one EUR (search for ownCloud in the App store). When you go into the EI cloud, you can see a folder named Photos and Movies. Use it to upload good pictures and movie clips ('good' being a keyword here) that you allow us to use on our website, articles, blogs and books. We are always looking for great illustrations, will be very grateful, and will give you credit, of course.
Enjoy the Ethology Institute Cloud!
______________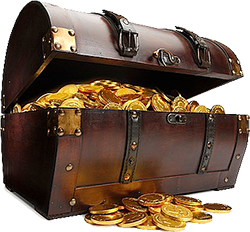 Q6: I have problems with treasure hunting. What can I do?
Q: I answer the questions right, but can't get to the treasure chest. What is wrong?
A: You didn't insert the correct passkey. Try again and read how to decipher the passkey correctly.
Q: I got the correct passkey but can't see the link to get my treasure certificate. What can I do?
A: You have to be logged in to get it. If you're not registered, you can do it here, and it's free.
Q: I got it, but when I apply the coupon it says that its usage limit has been reached. What does that mean?
A: It means that you have arrived too late and others have already plundered the treasure chest. Sorry for that. Try again next week and remember to be quick. Keep an eye on our Facebook page.
Q: I found the chest, but then it shows me an empty chest. What is that?
A: Hover the empty chest with your cursor, and you'll get the explanation. You'll have to be quicker next time and get to the chest before others have plundered all that was in it.