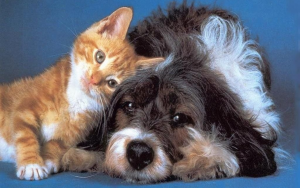 Welcome to our support page. If you have a question, please create a ticket and submit it. We will answer you the soonest possible, on average within 24 hours (depending on our tutors, webmaster and admin team's time zones).
IMPORTANT — Please, browse thru our website before you submit a ticket. Most questions we receive are actually answered on the site. Also, please use the messaging system within the lessons to communicate with your tutors.
REMEMBER — When we answer you, your ticket gets updated and you receive a mail notification with a link. Click the link to open your ticket and see our answer. If you have further questions, add your new question to your ticket. When we have resolved the issue you reported or you have answered your questions, please close your ticket.

---