A team of professionals in their respective fields, who want to make a difference rather than a career, volunteering thousands of work hours to give you an exceptional learning experience, to give you knowledge rather than gossip, science rather than hearsay.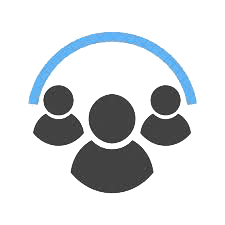 Our Admin Team takes care of all administration issues, including IT, graphic design, and social media. Although the team is not available 24-7, as a rule, someone will answer your support ticket within 24 hours (except weekends and major holidays).
e-mail: info@ethology.eu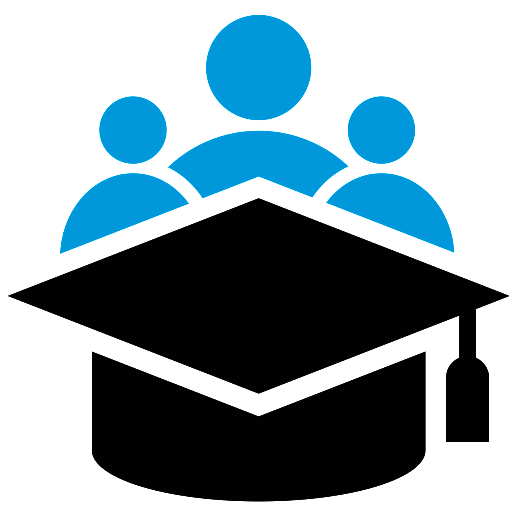 Our Tutor Team consists of all teachers and tutors who collaborate in creating programs, courses, lessons, and study resources. We guide you throughout your studies and answer the questions you pose on the course forums.
e-mail:  info@ethology.eu