We have gone one step further in our knowledge to everyone everywhere philosophy.
It is impossible and unfair for students in poorer countries to pay the same study fees as their peers in wealthier nations.
To correct that, we now offer Fair Price Grants (FP Grants) all year long. 
Therefore, browse through our website, choose the program of your dreams, and apply for an FP study grant. You may end up paying 80% less than the listed fees. Go for it—do it today!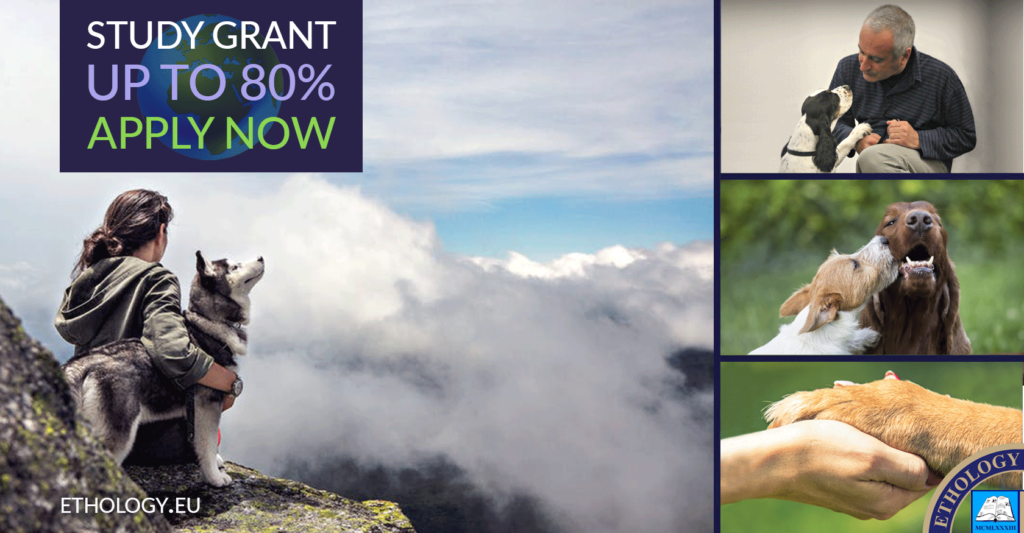 Knowledge to Everyone Everywhere
—Our novel approach to giving everyone access to education at fair fees.
▷ Worldwide access — We give you online access to all courses, programs, tests, and proficiency verifications.
▷ Worldwide affordability — We consider the purchasing power parity (PPP) of your country of residence when deciding how much you will pay for a program.
A product's affordability depends on the purchasing power of the buyer, i.e., average salary and cost of living.
Your purchasing power is different, for example, when living in the USA, Scandinavia, or Switzerland compared to living in Mexico, Thailand, or Mozambique.
To adjust for that, we now offer FP grants all year long.
Thus, if you're eligible, you may get an FP grant covering up to 80% of the listed fee.
* Please note that,
(1) at the moment, FP grants are only applicable to full programs and not single courses;
(2) we may need to postpone conferring grants to the next fiscal year, depending on the number of applications and the total value of awarded grants;
(3) the maximal value of a single grant cannot exceed 80% of the listed fee for a program;
(4) residents of countries with a local purchasing power index over 80.00 won't pay more than any listed fee.
Calculation of Fair Price Grants
Our calculations take their base values from Numbeo.com because their research and data are independent of any governmental organization and are regularly updated.
We are particularly interested in the local power purchasing index. We determine the fairest price for someone to pay so it won't overload his or her budget significantly more than anyone else's, no matter where that person lives.
If the local purchasing power index of your country of residence is under 80.00, you might be eligible to receive a Fair Price Grant to cover up to 80% of the listed study fees. Click here to check your country's purchasing power index.
We work with averages. To be more accurate, and even fairer, we would have to gather private information on the single candidate's budget, lifestyle, and habits. We won't do it because we firmly defend the right to privacy.
The only information we request is your city and country of residence, average monthly income, and that you confirm under oath that you do not have any other earnings higher than the average for residents of your country and region.