In 1994, I created Bongo to illustrate the various situations dog owners and dogs get into and how to get out of them the best possible way. My objective was to explain and illustrate that many dog problems (maybe most) were the result of misunderstandings between us and them. If we spoke a better "Doguese," we could certainly avoid the worst troubles. I paired up with Henriette Westh, a brilliant Danish illustrator, and she gave Bongo more than a form; she gave him a character of his own.
Bongo is a nice, friendly and naughty English Cocker Spaniel (orange roan, the original drawings were in color) with his own mind. He's a good dog and loves his family very much, but he gets often in trouble, mostly because of misunderstandings as you can see in "Bongo Home Alone."
"Bongo Home Alone" was first published in 1994 in my book "Hunden, ulven ved din side" (Borgen Publishers). Coincidentally, the editor of the book was none other than Henriette's brother, Poul Henrik Westh. The book never appeared in English, but Bongo did.
Enjoy this bit of history and nostalgia and have a good laugh!
Click "more options" and the full-screen view icon for better reading. Zoom in and out as you like. On a Mac, use the native Safari browser. On a PC, use Edge or Firefox. For troubleshooting full screen see FAQ.
Featured image: Bongo Home Alone (Illustration by Henriette Westh)
Featured Course of the Week
Animal Welfare Animal welfare is an objective science studying the needs of animals, an interaction between natural science, ethics, and law. This course is a must for everyone working with animals. Learn how to assess your pet's quality of life.
Featured Price: € 148.00 € 79.00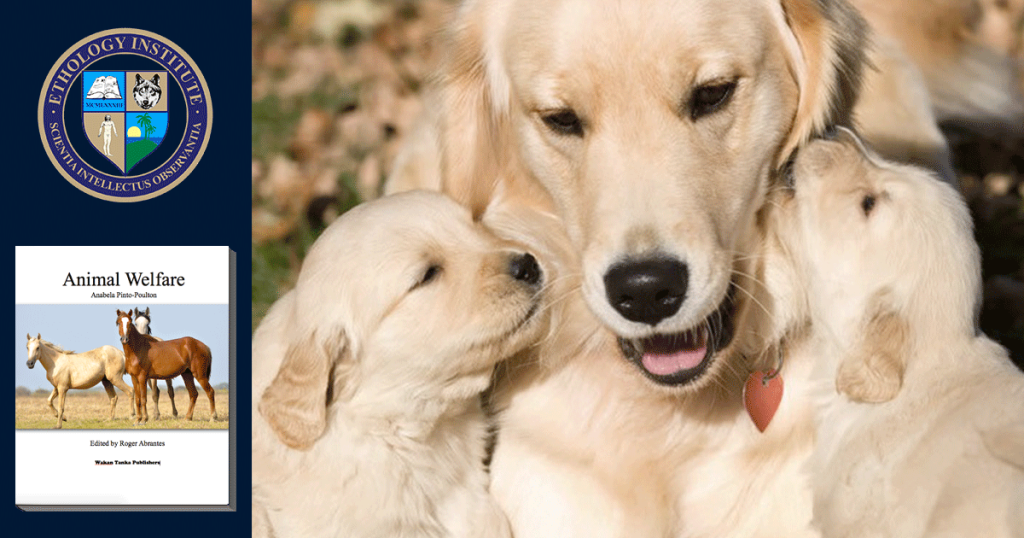 Learn more in our course Dogs Home Alone. This online course deals with the canine problem no. 1—the dog cannot be left home alone without showing clear signs of distress behavior.
This course is a DIY program for dog owners to cure or prevent serious problems. If you are a dog trainer, teach your clients this proven, straightforward and efficient method.