You don't have to excuse yourself or your dog for the way you are. As long as you're both happy, and you don't bother anyone, you are entitled to do what you like and be the way you are.
You don't need to be good at anything, whether it be Obedience, Agility, Musical Free Style, Heel Work to Music, Flyball, Frisbee Dog, Earth Dog, Ski-Joring, Bike-Joring, Earthdog, Rally-O, Weight Pulling, Carting, Schutzhund, Herding, Nose Work, Therapy, Field Trials, Dock Dogs, Dog Diving, Disc Dogs, Ultimate Air Dogs, Super Retriever, Splash Dogs, Hang Time, Lure Course Racing, Sled Dog Racing or Treibball; and you don't need excuses as to why not. You don't even need to apologize for the fact that your dog can't sit properly.
We are over swamped by labels because labels sell, but they only sell if you buy them. Should you be a positive, ultra-positive, R+, R+P-, balanced, naturalistic, moralistic, conservative, realistic, progressive, clickerian or authoritarian dog owner?
Stop caring about what label you should carry. When you enjoy a great moment with your dog, the label you carry is irrelevant. A label is a burden; it restricts you and takes away your freedom. Labels are for insecure people that need to hide behind an image. Believe in yourself, be yourself, be the dog owner you want to be, and you won't need labels.
Do you want to make changes? Change what you want to change and can change—and don't waste time and energy thinking about what you don't want to, don't need to or can't change. Just do whatever you and your dog enjoy, whichever way you like it so that both of you feel good. It's as simple as that!
Life is great—enjoy it!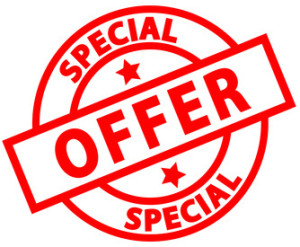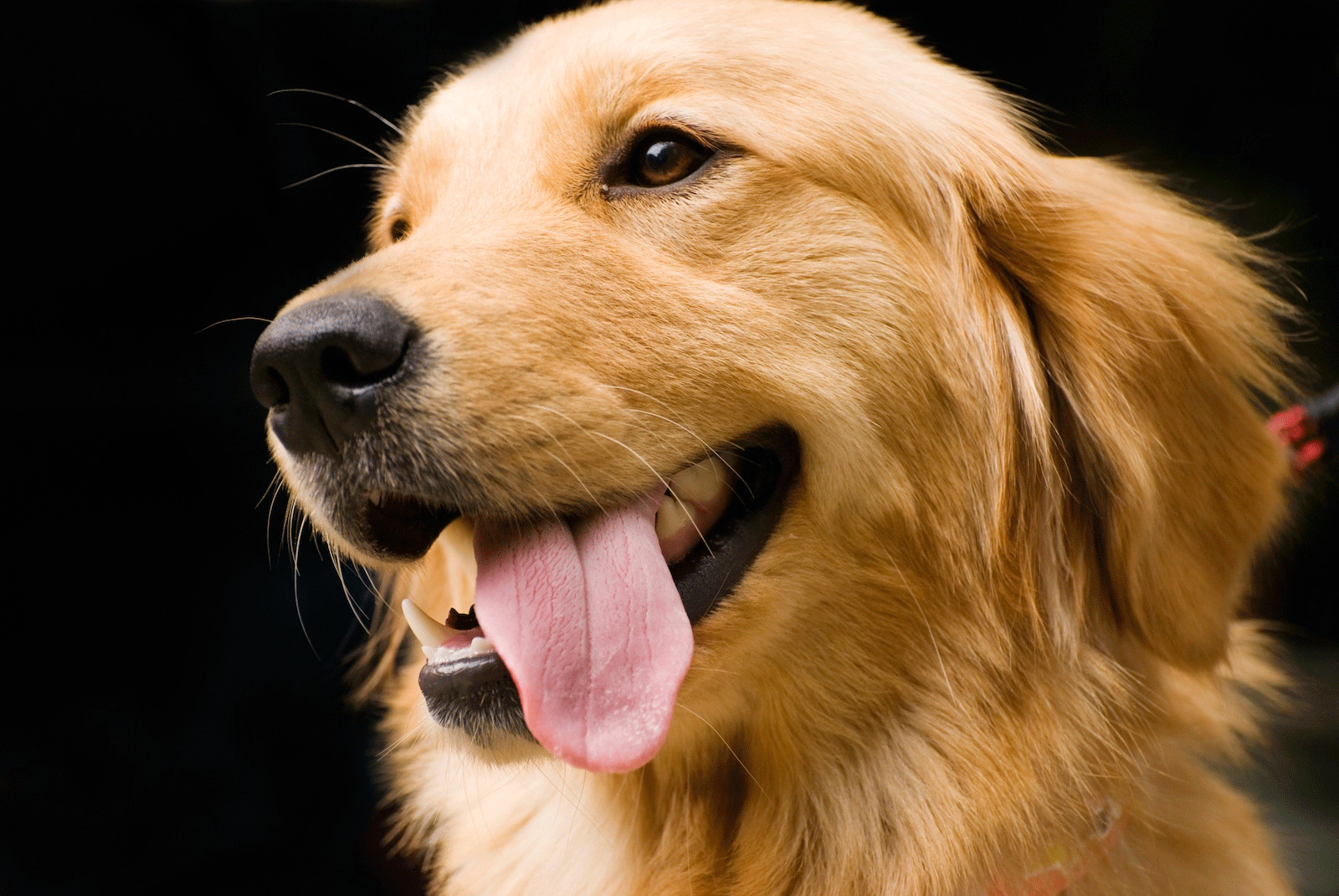 FEATURED Course of the week—limited OFFER
at a reduced price—ONLY until Sunday.
Click here.