Champing (or chomping) is a noisy chewing motion, despite there being nothing to chew. This behavior is connected with friendliness, pacifying of an opponent, insecurity, or submission depending on degree and context.
There is an element of pacifying behavior in all forms of champing. Pacifying behavior (Latin pacificare, from pax = peace and facere, facio = to make) is all behavior with the function of decreasing or suppressing an opponent's aggressive or dominant behavior or restoring a state of tranquility. Licking, nose poking, muzzle nudging, pawing, yawning, and twisting are common pacifying behaviors that dogs offer one another and us. Champing is a behavior widely used by canines in situations ranging from mild unease to more severe concern.
Champing is one of the first sounds that puppies hear—their sibling's suckling. It is, therefore, a sound associated with satisfaction. Redirection of the champing behavior assumes later a pacifying function—attempting to turn an unpleasant situation into a pleasant one. The pups originally connect champing with the appeasement of hunger.
Champing is a straightforward and efficient way to show friendliness towards a dog. In fact, this behavior appears to have a relaxing effect on most mammals. Newborn mammals suckle and connect sucking sounds (chomping) with pleasant and desirable consequences. Jane Goodall points out that she used to break a twig and pretend to champ it to pacify chimpanzees showing some unease. I use chomping often when in the presence of dogs and horses showing some kind of distress.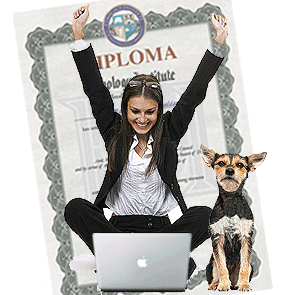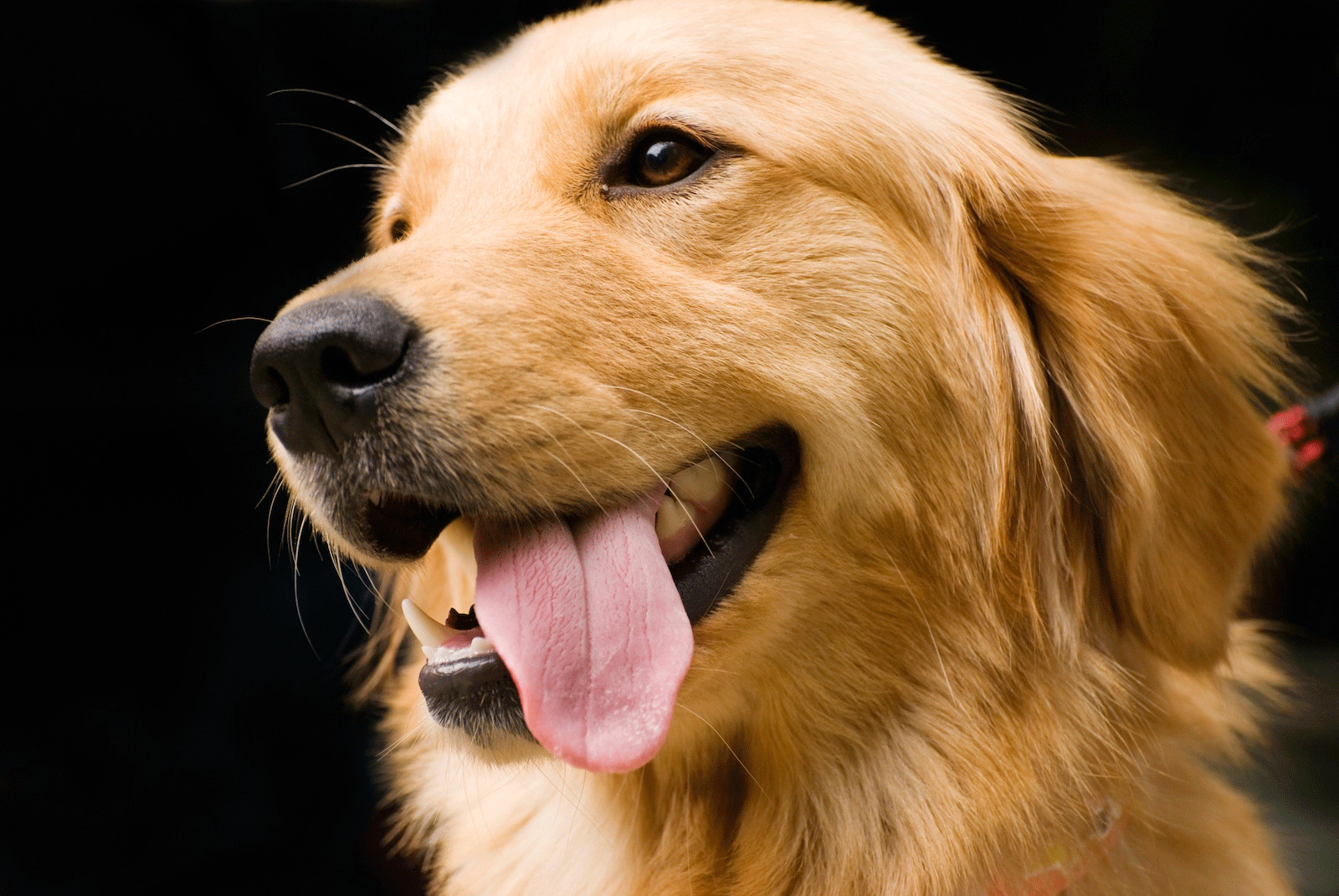 Earn your Diploma in Animal Behavior and Training paying your fees in monthly installments
CPDT: EUR 110 — CACE: EUR 132 — CAAE: EUR 214
Start earning your diploma from Ethology Institute Cambridge,
today!
Click
here
to read more and select your favorite program. Then choose, "pay by installments."