Grants 2020
Every year, we celebrate Darwin's day of birth by introducing special features and offers. This year is no different.
As we promised you, what we get, we put back in education, continuing to promote knowledge to everyone everywhere. Our 2019 balance is positive. Therefore, for this year's celebration of Darwin's day of birth, we are thrilled to announce the following offers:
⦁ For new students: Twenty 50% grants for our CACE program. You pay EUR 1248 instead of 2496 (save 1248). Note that you may get an even higher grant when you live in a country with average monthly salaries below EUR 1892. Check here if you qualify for a higher grant.
⦁ For our current CPDT students, twenty upgrades from CPDT to CACE for EUR 498 instead of 1077 (save 579).
⦁ For everyone: Canine Behavior online course at EUR 18 instead of 98 (save 80)—textbook (USD 16) not included.
GRANTS — To receive a 50% grant (or more), please contact us by mail (info@ethology.eu). Tell us a little about yourself, where you live, and your plans for the future. We will review your application and will answer you within 48 hours. Remember that we can only give twenty grants and so if you're seriously interested, we recommend you do it the soonest possible.
UPGRADES — If you are currently a CPDT student, we will upgrade you to CACE for only EUR 498, which constitutes an excellent saving. Please, send a message to John via our internal messaging system (My Pages -> My Messages -> Compose). His address is @masterweb. He will send you a coupon for your personal use only.
CANINE BEHAVIOR — To get this online course for only EUR 18, go to select a course, select the course, and use coupon caninebehavior2020 when prompted.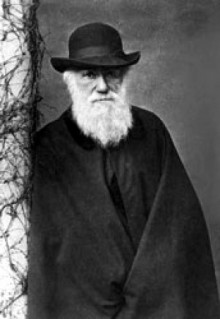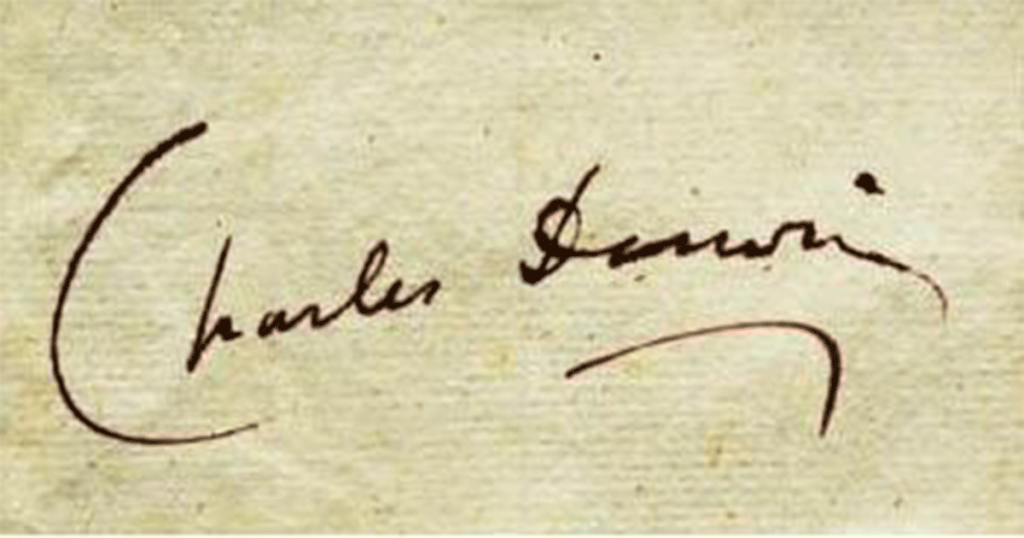 Ambassadors
We want to thank our ambassadors for having helped us in promoting knowledge to everyone everywhere in 2019; since our yearly balance show we can afford it, we will keep your remuneration at 20%.
If you are an ambassador, please go directly to the Ambassadors Forum to read more.
If you're not an ambassador and you'd like to be one, please read this. Ethology Institute ambassadors help us to promote knowledge to everyone everywhere, changing the world—a tiny drop at the time, filling the beck that runs to the river that flows into the ocean.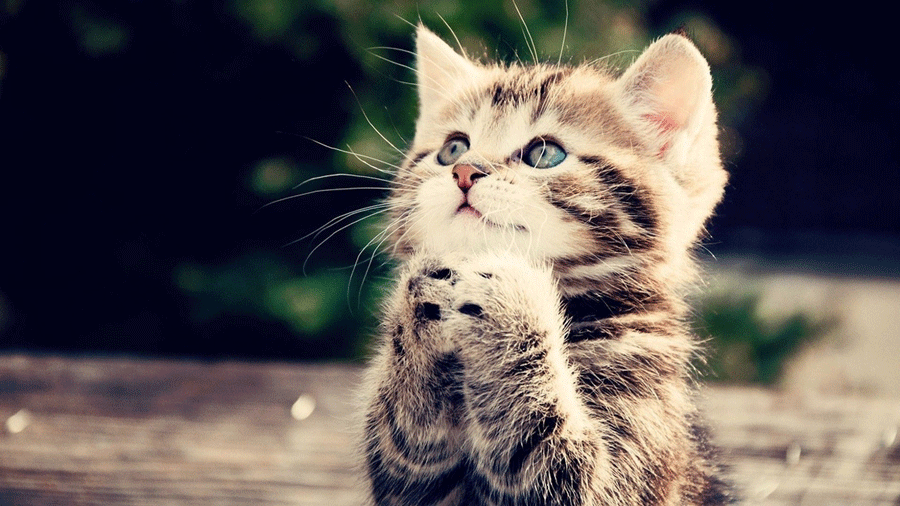 Featured Course of the Week
Canine Scent Detection Canine Scent Detection is the same course that Roger Abrantes gives to law enforcement officers, from the acquisition of indication behavior (alert) and target scent to the indication of a hidden scent target. One-on-one tutor support.
Featured Price: € 396.00 € 198.00